Pillo Health is Your
Health and Wellness Partnerin the Home
Pillo Health is Your
Health and Wellness Partnerin the Home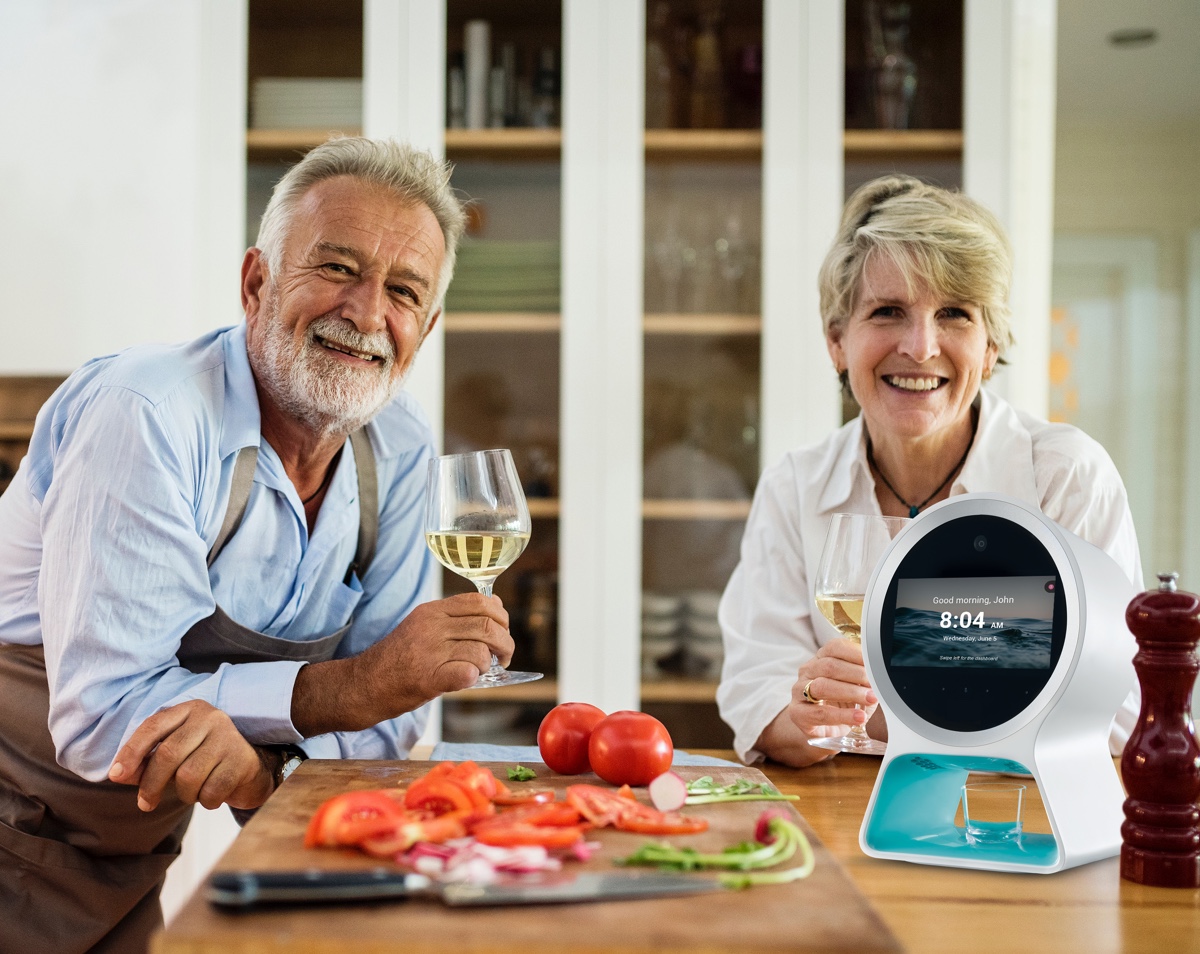 Designed for your Customers' Needs.
Only with Pillo Health's voice-first, HIPAA compliant platform can businesses create a continuous in-home engagement model. Pillo, our proactive, smart, and secure 'someone,' makes your customers' health and wellbeing your business.
Explore our Platform
Remote Health
Remote patient monitoring and telemedicine programs can allow care teams to remotely track the health of their patients at home, collaborate with the patients' doctors and family, and detect problems before they lead to readmissions. SEE MORE
Pharmacy
Streamline Medication Therapy Management practices and take advantage of multi-dose fulfillment automation to provide repackaged medications to your patients. READ MORE
Consumer Devices
Our proactive smart home device blends seamlessly into daily life, allowing businesses to connect to customers in a whole new way. The voice-first digital companion can also augment and interact with existing 'smart' products.
Providers
Improve the quality of patient care and reduce medication-related adverse events with true visibility into patients' medication habits.
The team's passion for the mission was palpable. That combined with their impressive knowledge of the healthcare space and impeccable attention to detail made the experience seamless. We are proud of the relationship, and of our new product called Pria!
Sean O'Brien
Director, Health@Home Technologies
Stanley Black & Decker